If you are looking to upsize or downsize your Camden, NJ real estate, this is a good time to do so. Understanding the process of buying and selling a home at the same time will help make the process easier on you and much less stressful.

Here is your guide to simultaneously buying and selling a home.
Understand your finances
You will likely need the proceeds from selling your current home to apply toward your next home. When you are buying and selling at the same time, you may not have the proceeds in time to make your down payment and secure the financing on the new home. So how do you make the financials work?
You can use a home equity loan or line of credit to cover the down payment on the new home. Just be sure you close on this loan before you put your home on the market. Some lenders will not issue a home equity line of credit on a home that is up for sale.
Bridge loans are designed to fill the gap between the purchase of your new home and the closing of your old home. Because they are short-term loans, the interest rate is often higher than what you will get for your mortgage. However, you will pay off the bridge loan as soon as your real estate transactions are complete.
Talk with an experienced local real estate agent to gain an understanding of what your home may sell for and the price ranges of the Burlington County homes for sale with the features you want. Then talk with an experienced
local lender
to determine what you qualify for and which lending option is the best for you.
Understand the current real estate market
Understanding the current market will help you prepare for simultaneous buying and selling. The length of time it takes to sell your home and to purchase a home depends on the local real estate scene.
Prepare your home to show
Start prepping your home for sale early. You may come across repairs that will take longer than expected, or you may find a home you want to put an offer on before your home is ready to list. If your home is ready to show before you start the process of searching for Burlington County homes for sale, you have given yourself the opportunity to receive offers quickly.
To prepare your home to show, you'll want to make all necessary repairs and have your home
professionally staged
. This entails clearing out the clutter in the home, packing away your personal items, and reducing all your cupboards and closets down to less than half full.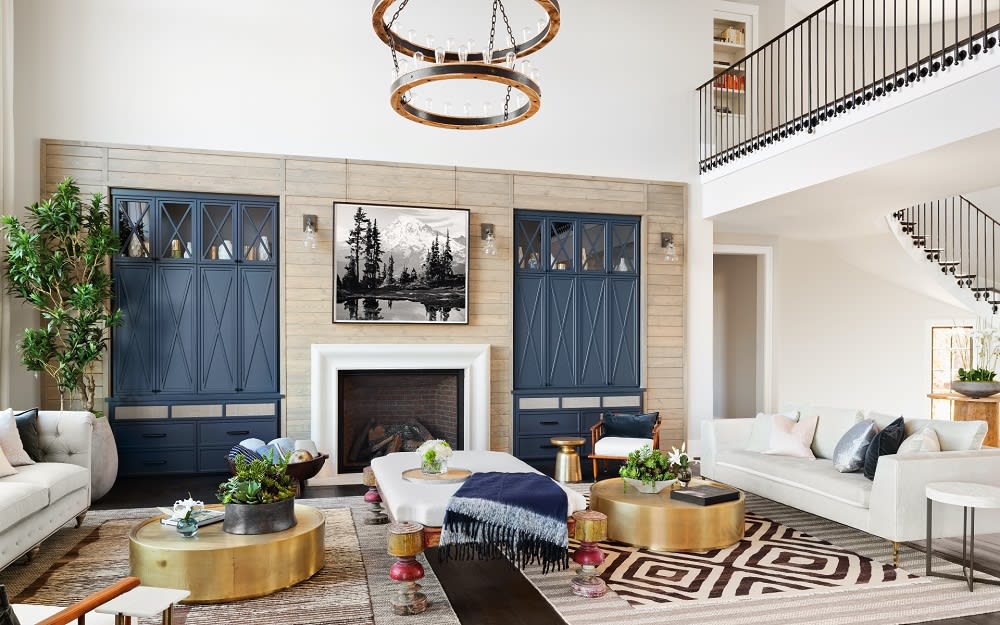 Using contingencies
When you make an offer on Camden, NJ real estate, you can make the offer contingent on the sale of your current home. However, if you are making an offer on a home during a seller's market, your offer will probably be denied in favor of one with more favorable terms. In fact, you will probably deny the same offer. After all, you must have a dependable homebuyer to move forward with buying your new home.
Be ready to compromise. The person buying your home and the person selling the home you are buying are both under the same pressure you are. All of you are working on a timeline and juggling several
responsibilities
. If someone suddenly needs another week or asks for a contingency, work with them to find a solution.
Get the timing right
Ideally, you will want to have your home ready to show before you start shopping for a new home. When you are under a contract on the new home, list your current home with the goal of closing on a date that coincides with the new home purchase. If it all comes together right, you will close on your old home in the morning and your new one in the afternoon. This is the ideal timing for buying and selling a home at the same time.
Be prepared for a gap between the two sales, though. You may need to
stay somewhere
for a couple of days, or even a couple of months, in between home buying and selling. Having a plan in place will make it much less stressful.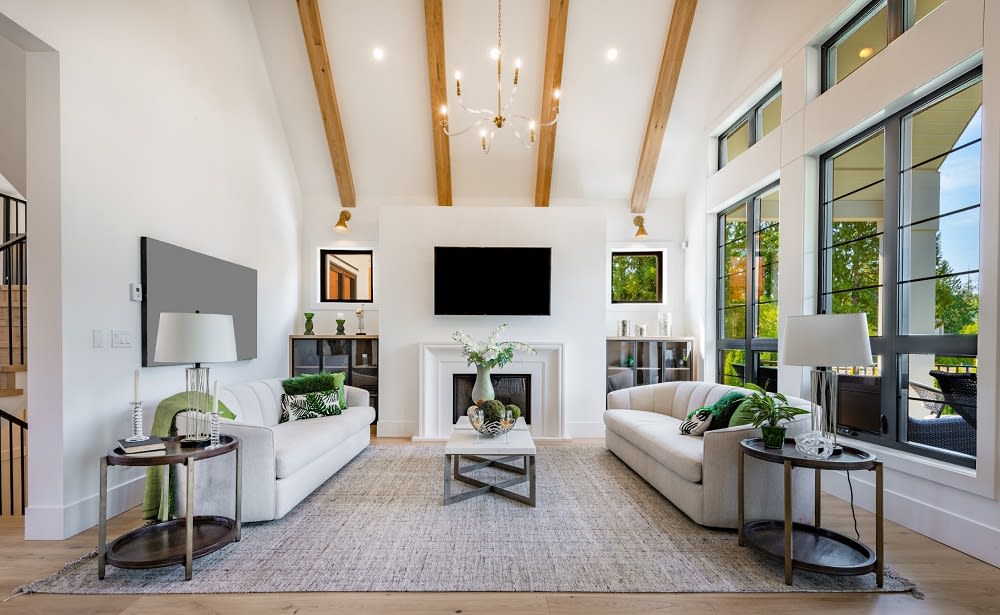 Have a backup plan
You planned your finances out and are pre-approved for a loan, but what if your home doesn't sell for what you budgeted? What if the home you purchase costs more than you budgeted for? What if you need to come up with a larger down payment? Be sure you have a cushion to cover these scenarios. Otherwise, you will be scrambling to make ends meet in a short time frame.
When you are buying and selling Camden, NJ real estate at the same time, there are a lot of moving parts — many of which you can't control. The person buying your home may also be trying to sell their home at the same time. The same could be true for the homeowner of the property you are buying. Anything can set off a chain reaction that affects the timing of your transactions. Have
storage units
and rental properties in mind in case you need them during the gap period between buying and selling.
Choose an experienced realtor
An experienced local realtor will help you price your home correctly and will market the home to engage qualified buyers. They have intimate knowledge of the different neighborhoods and best
Burlington County
homes for sale. They will be adept at negotiating on both sides of a transaction, so you get what you need.
If you can, use one real estate agent for both transactions. It will be much easier for your agent to control the timing of the transactions to suit your needs when they are handling both sides of the transactions. If you are moving out of state, ask your local realtor if they can recommend someone. Using realtors from the same brokerage will facilitate communication between the two agents and make things easier for you because their processes and procedures will be similar.
Looking to buy and sell Burlington, NJ real estate?