Spanning approximately 827 square miles, and with a population of 448,734, Burlington County is the largest county in New Jersey, with a great diversity of residential real estate to offer. Beyond being a charming and convenient location in the Garden State, the City of Burlington is rich with history, agricultural production, and beautiful woodland scenery.
Burlington offers picturesque residential neighborhoods, great schools, and an expansive transportation system; all of which make it an excellent place to live or invest. If you're interested in buying or selling Burlington County real estate, this guide is intended to help you understand the latest real estate trends in the area, and what to expect from the local real estate market.

Cost trends in Burlington County
According to Rocket Homes, the median list price for homes for sale in Burlington County is approximately $298,750, or $173 per square foot. With just a slight increase, Burlington home prices have stayed relatively stagnant over the past few months. Making it a good time for both buyers and sellers to enter the market before interest rates go up.
The biggest price change in the Burlington County real estate market is in luxury real estate and/or homes with over five bedrooms, which have declined in price by as much as 8.2%. Four-bedroom homes have also declined in price by 2.2% while two and three-bedroom properties have slightly increased in price over the past few months.
Compared to nearby counties, prices in Burlington County are slightly higher than homes in places like Philadelphia County, Camden County, and Mercer County. Interestingly, while the US struggles to create a balance between supply and demand, Burlington County has seen a 20.9% increase in the number of homes for sale over the past few months. As such, the average time spent on the market for Burlington County homes is about 67 days.
All of this is to say that the current Burlington County real estate market is balanced, with the supply and demand of homes being about the same.
Nationwide real estate trends
The housing market in the United States is booming nationwide. While COVID-19 has caused a substantial shift in the way people work and approach homeownership, millions of Americans have taken this time as a sign to leave overcrowded cities, and invest in real estate elsewhere. The housing market has seen astounding numbers this past year—eclipsing the previous year when the market boomed with more than six million homes sold.
While the pandemic caused numerous industries to grind to a halt and limited travel, it also motivated people to relocate. Those living in a town or city they didn't like just for the sake of a job were given the freedom to move elsewhere, as opportunities for remote work flourished.
Many East Coast buyers have made the decision to move toward suburban areas like Burlington County, where they can invest in larger properties and get more bang for their buck. The other side of this mass exodus from urban spaces is that larger cities started to slip in terms of real estate prices. Even expensive markets like Washington D.C., New York City, and Los Angeles experienced stagnation.
In addition to the growing number of houses sold, the national real estate market has seen a significant trend in increasing list prices. Both existing and newly constructed homes are experiencing an upward trend, and in 2020, those numbers soared to new heights and then continued ascending into 2022. In short, housing prices are surging and are expected to continue to do so—although experts believe that prices will level out as inventory starts to replenish itself. While most cities are in the midst of a seller's market, buyers are eager to take advantage of the low rates to upgrade into new homes.
House hunting trends
In the 21st century, house hunting has become almost completely virtual, and recent years have accelerated the demand for digital marketing and home buying. Given this demand and the competitive nature of the current real estate market, online resources used to sell homes have become more vital now than ever.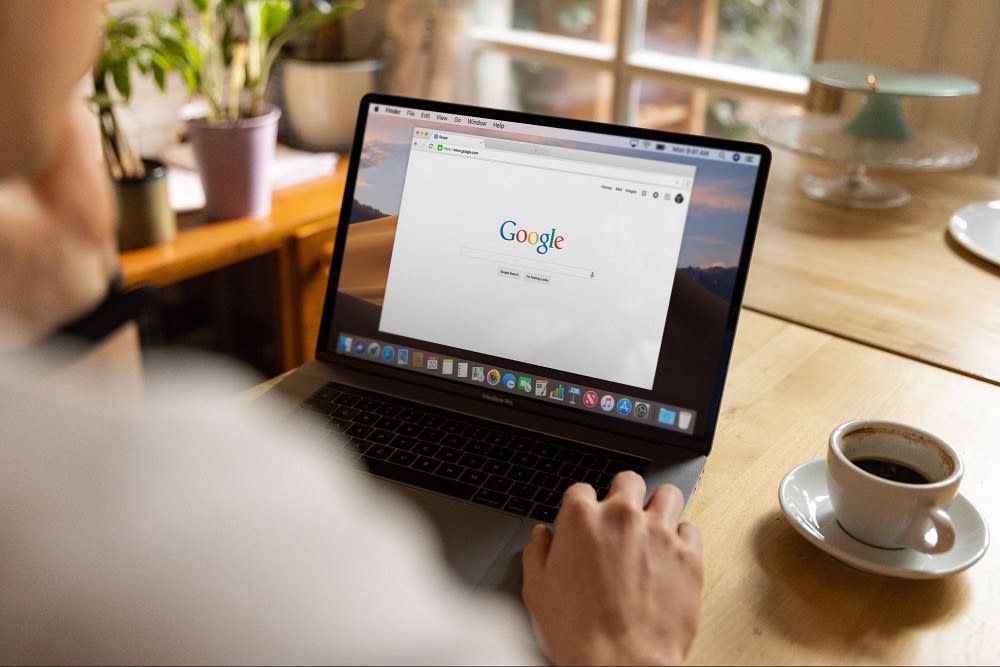 Not only can prospective buyers now purchase homes online, but they can also get their mortgage online too, and use the internet to search for the right neighborhood and community. In the past two years, more individual and institutional buyers have purchased homes remotely than ever before. Many even bought homes without ever seeing the property in person. With advanced technology allowing virtual staging and 3D tours, expect this to become a persistent trend for the future. While demand for all forms of staging will likely ease along with the pandemic, virtual staging will likely remain an important part of the buying process.
Location trends in Burlington County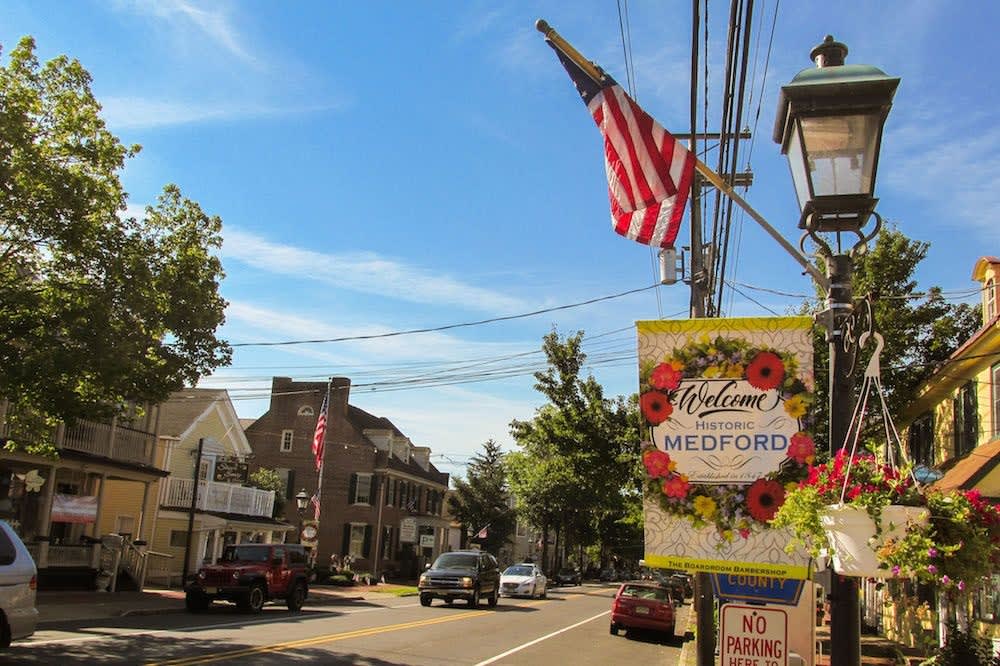 Medford Township, Credit: Pine Barrens Tribune
As more people move to the suburbs in search of larger homes and a peaceful lifestyle, Burlington County has become a popular location with several incredible townships. According to Niche, the following are the best places to live in Burlington County:
Moorestown Township
Ramblewood
Medford Township
Chesterfield Township
Eastampton Township
Marlton
Riverton
Westampton Township
Cinnaminson Township
Medford Lakes
The majority of housing in Burlington County consists of single-family detached units. In terms of land usage, Burlington County is a rural and picturesque region, so large portions of the land are used for agriculture. The county tries to balance the land between residential, industrial, business, and preservation of the county's many natural resources.
Interested in buying or selling Burlington County real estate?
Make the most of New Jersey's favorable seller's market by working with The Grayson Group to prepare your Burlington County home for sale. The Grayson Group will connect you with trustworthy local experts, price your home competitively, and keep you up to date on the latest marketplace trends and data.

If you're hoping to buy a Burlington County home for sale, the real estate experts at The Grayson Group will provide you with guidance, negotiation, and superb customer service throughout your entire transaction. Whatever your real estate goals, contact The Grayson Group today!