With rising prices and low inventory, the Gloucester Township real estate market remains a New Jersey hotspot for sellers—and now's a perfect time to list. To ensure you make the most of the current market, it's helpful (and profitable) to research steps to take when listing your Gloucester Township home for sale.

With this in mind, the tips below can get you started down the path to a fast, easy sale. Whether you're selling your first home or your fifth, it's always a good idea to refresh your knowledge of what makes a listing stand out among buyers.

Proper preparation
Regardless of the strong seller's market, you shouldn't skip steps when it comes to preparing your Gloucester Township real estate for sale. Before you list, make sure you do the following:
Declutter and put all excess belongings in a storage unit.
Remove all personal items including framed photos, diplomas, and knickknacks so your buyers can better visualize themselves living in the home.
Have your house professionally cleaned by a company that specializes in preparing homes for listing.
Repaint any rooms that are faded, scuffed, or are painted in trendy colors. Focus on using warm neutrals like off-white, taupe, or gray.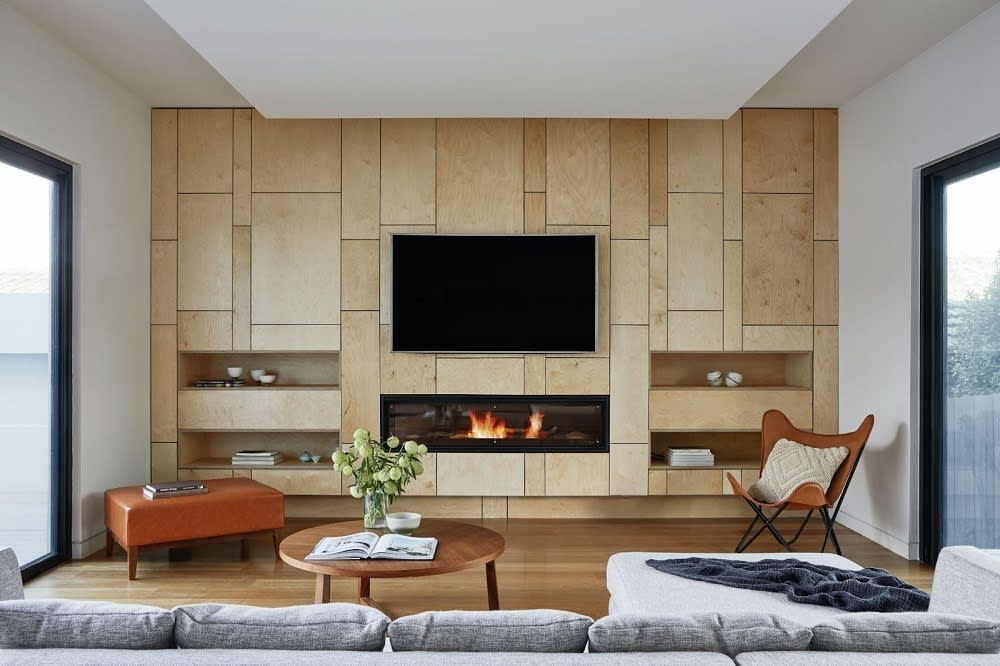 Curb appeal is crucial
Prospective buyers of homes for sale in Gloucester Township will begin to form first impressions of your property based solely on its outward appearance. To start off on the right foot, put some time and effort into the front of your home by power washing the siding as well as the driveway and walkways. Edge and trim the lawn, bushes, flower beds, and trees, and consider planting some colorful flowers. Place clean outdoor furniture on the front porch and make the entrance more welcoming with a colorful mat or wreath on the door.
Get a pre-inspection
Upon accepting an offer on your Gloucester Township home, you'll need to conduct a detailed home inspection before closing. To ensure you're prepared for the results of the inspection, it's advisable to get a pre-listing inspection done by a member of the National Institute of Building Inspectors (NIBI) or the American Society of Home Inspectors (ASHI). If any issues come up in the pre-inspection, you can take care of them before you sell the home. This helps you keep your selling budget in check and helps facilitate the entire selling process.
Price your home competitively
While it may be tempting to inflate the price of your home due to the competitive market, this is a mistake. Overpriced homes discourage buyers from attending showings or making offers, and you'll likely end up having to reduce your sale price. The best way to attract your ideal buyers is to price your home fairly, and let excited buyers bid it up. The best way to find your "fair" price is to have your Gloucester Township real estate agent perform a comparative market analysis. This is a tool that agents use to set a fair price by looking at similar homes that have recently sold in the area. A home that is priced right is likely to get multiple offers and, in a hot market, will commonly sell for more than the listing price.
Stage your home
If you want your house to stand out from other homes for sale in Gloucester Township, you should consider hiring a professional stager to make your home appealing to your ideal buyers. A professional stager will rearrange, add and remove furniture, and redecorate to maximize space, draw attention to selling points, and ensure that each room has an obvious purpose. Though professional staging isn't inexpensive (costing an average of $2,000-$2,400 per month), it's well worth the investment. Research has shown that staged homes receive offers that are 5-23% over list price.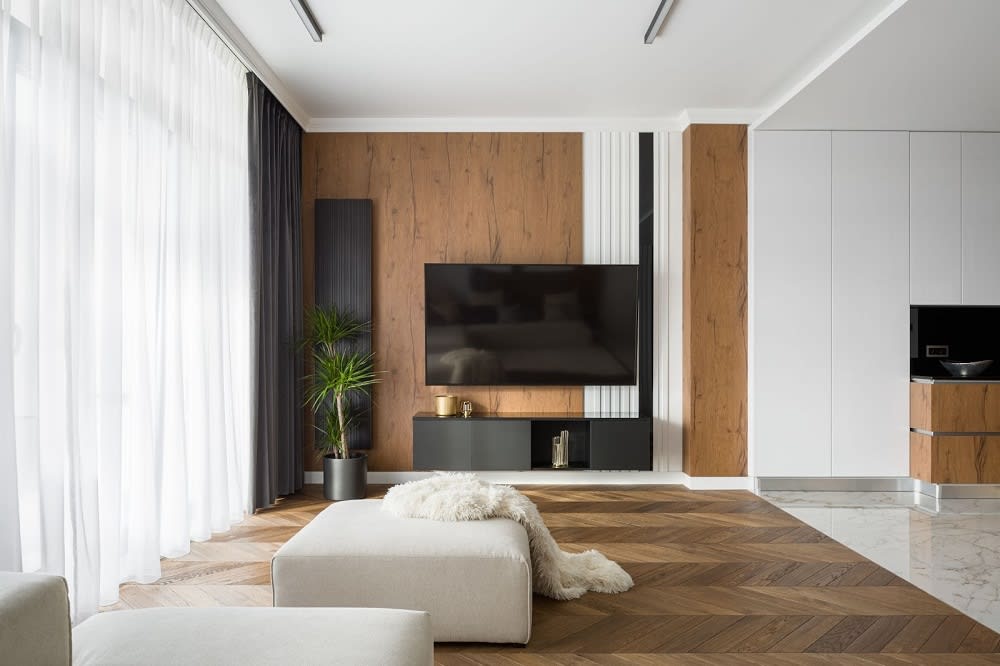 Virtual showings and open houses
Over the past two years, Gloucester Township real estate agents have increasingly relied on virtual showings. Though in-person open houses and showings are still an important part of the home selling process, many agents are turning to virtual options in order to accommodate buyers who prefer to shop for a new home from their living room—or for real estate investors who don't live in the area. Ask your agent if they're planning to promote your home virtually, and how you can help advertise or otherwise make your virtual showings and open houses more successful.
No evidence of pets
Though there will be plenty of pet owners looking at homes for sale in Gloucester Township, most of them don't want to buy a home with obvious signs of the previous owner's pets. To make your home appear pet-free, find a place for your furry friends to live while you sell your home and remove any pet accessories. Address pet odors or stains by having carpets or upholstery deep cleaned and painting walls in rooms where smells may be lingering.
Listing a home for sale in Gloucester?
Along with hiring an experienced local agent, having as much knowledge as possible about the pre-listing and selling process is the best way to ensure your Gloucester Township home sells quickly—and for the highest price possible. If you're ready to sell real estate in Camden County, reach out to trusted Gloucester Township real estate agent Terry Grayson for guidance through the entire process of selling your home.